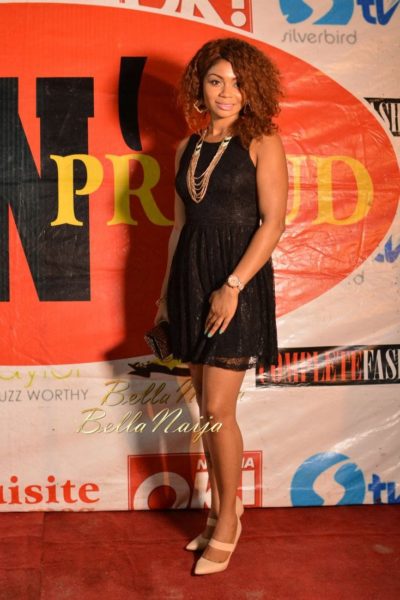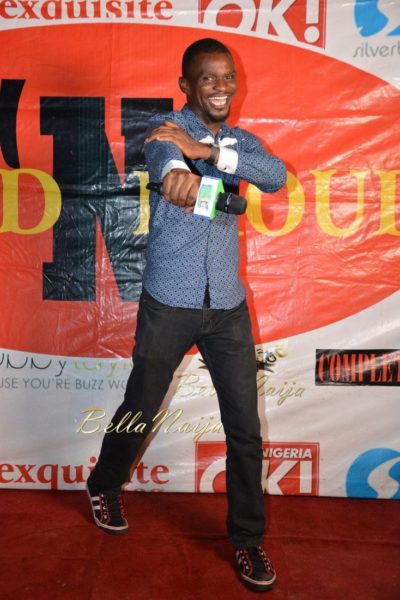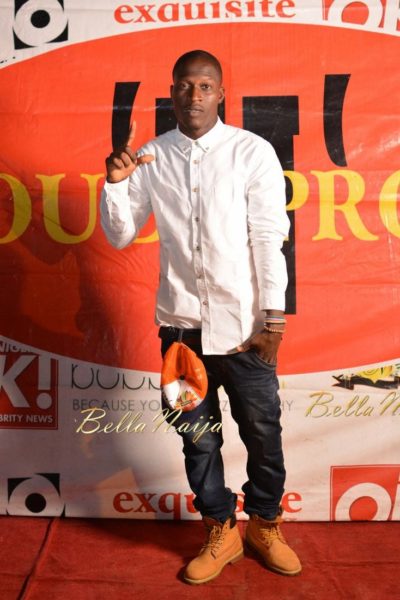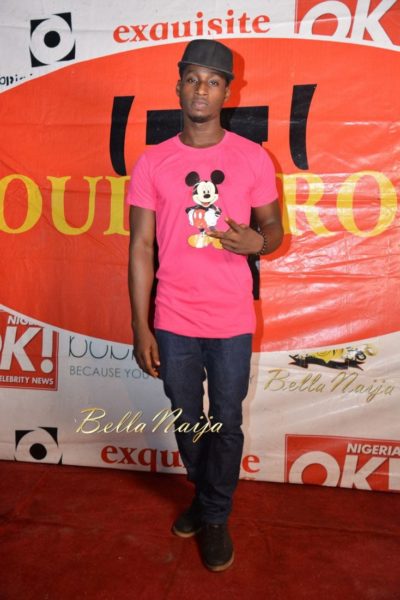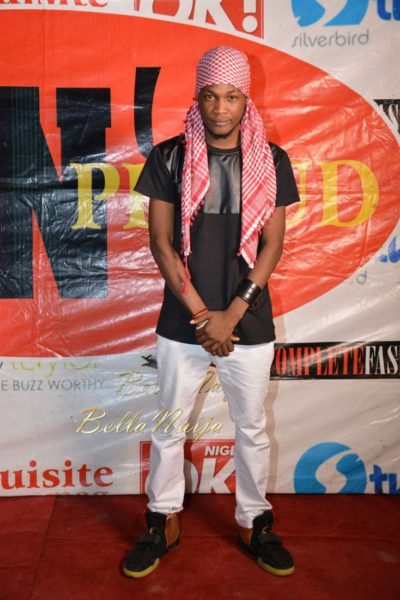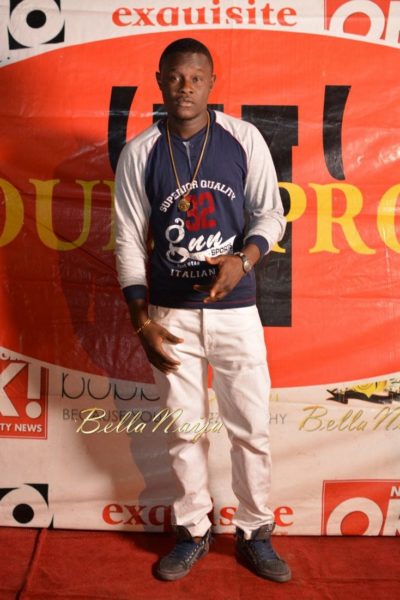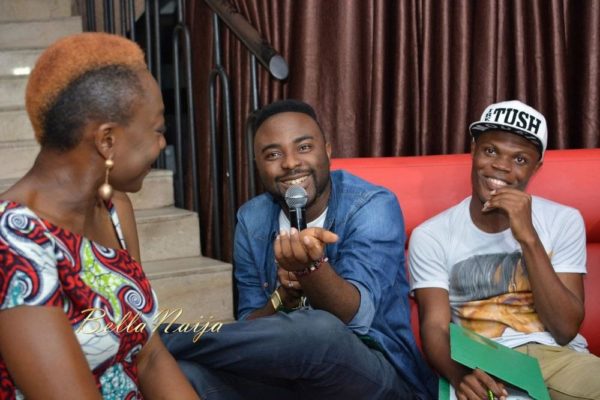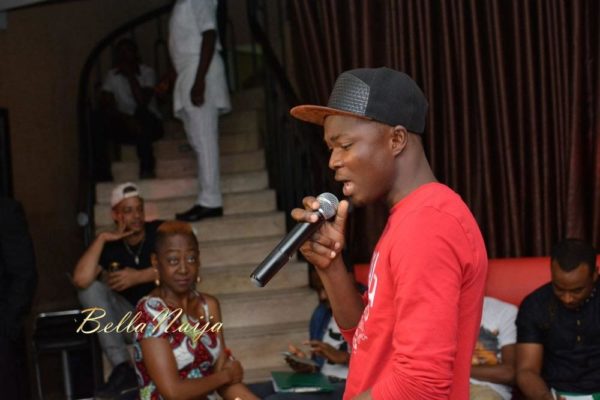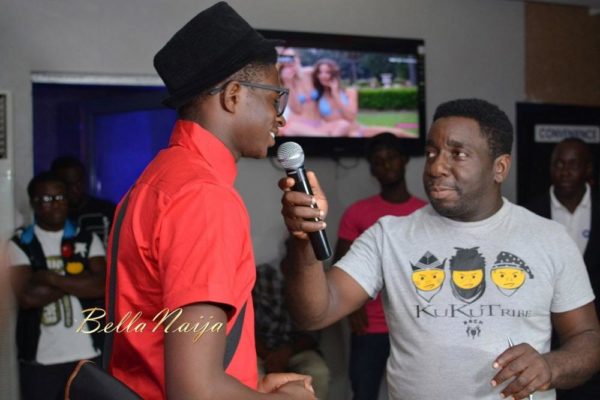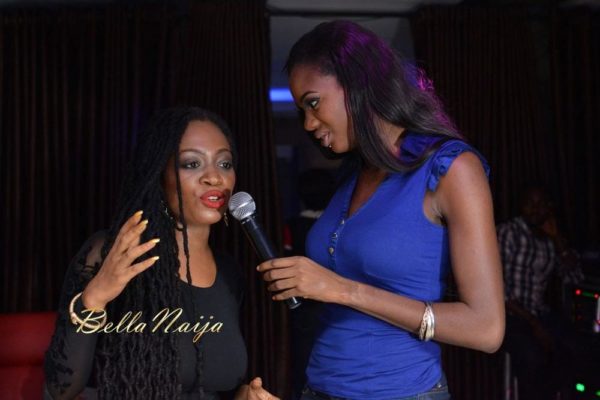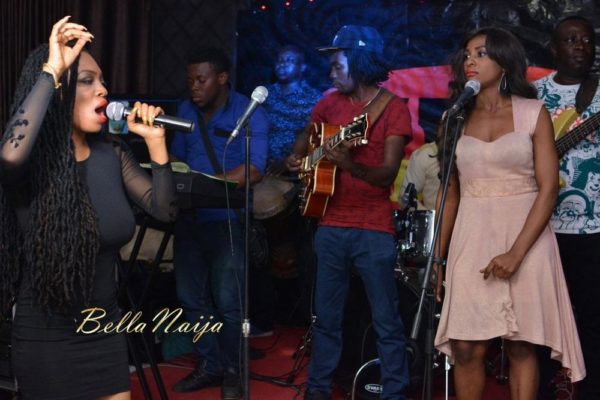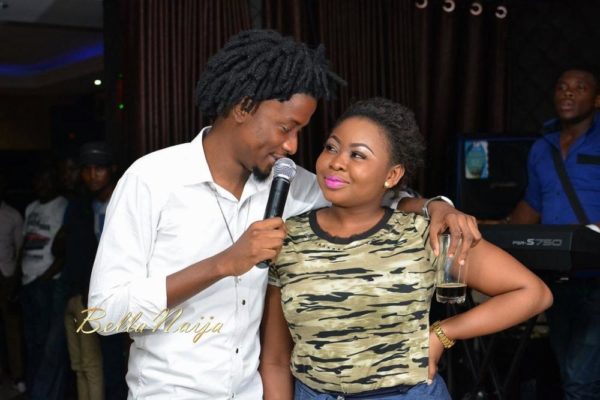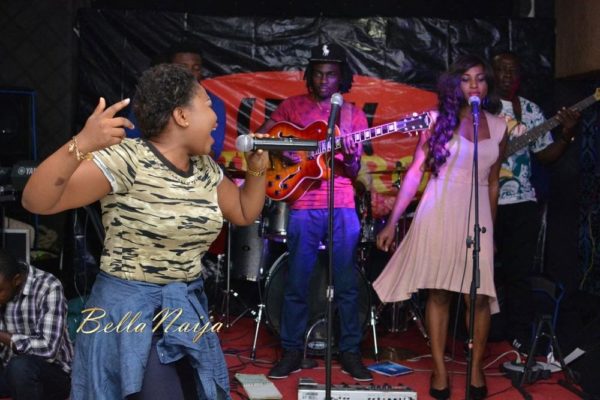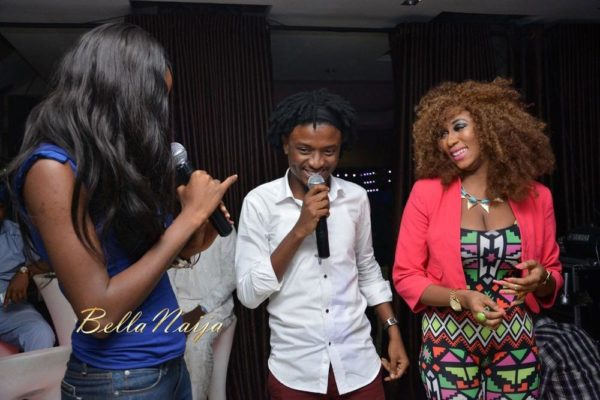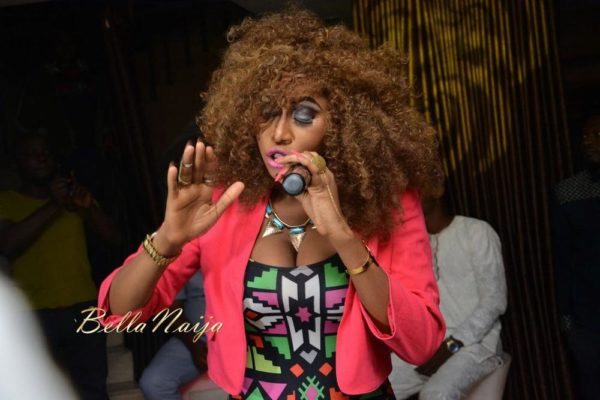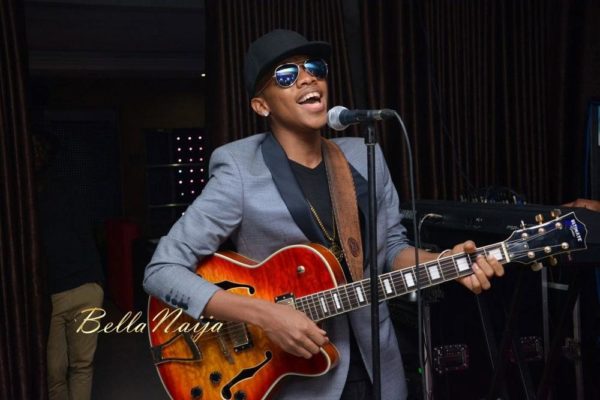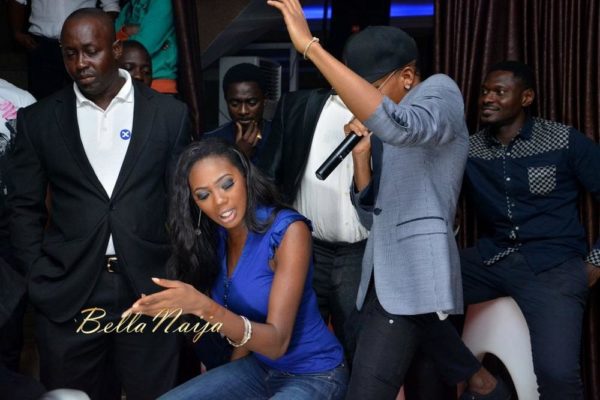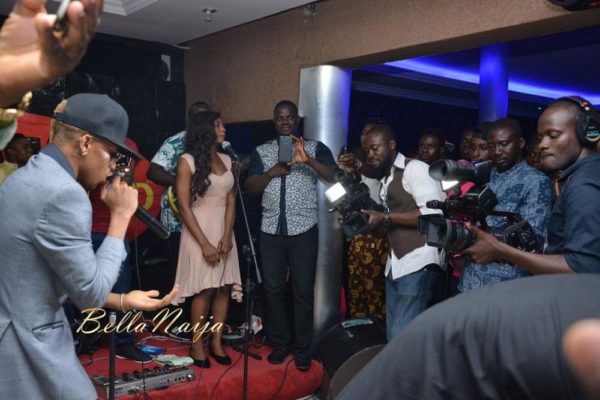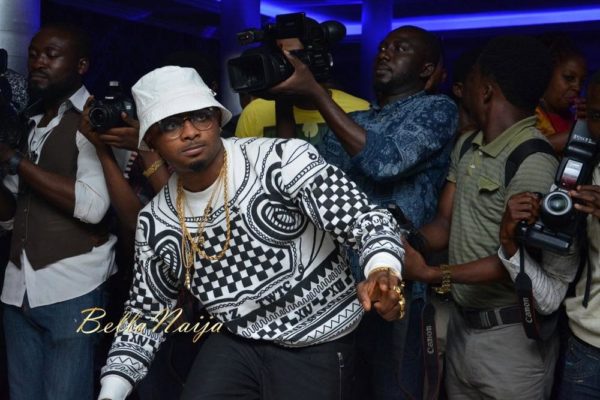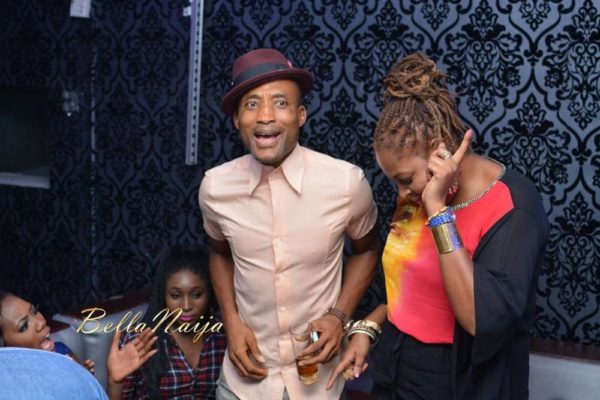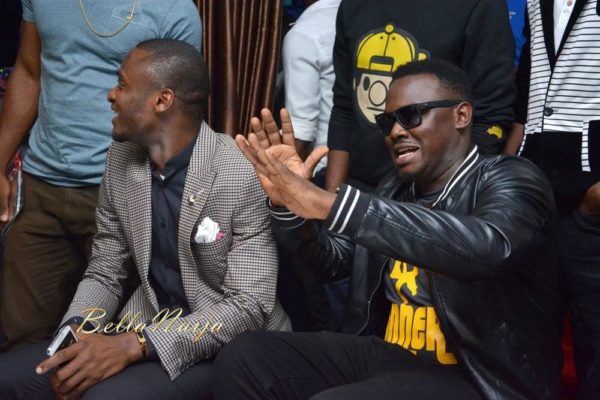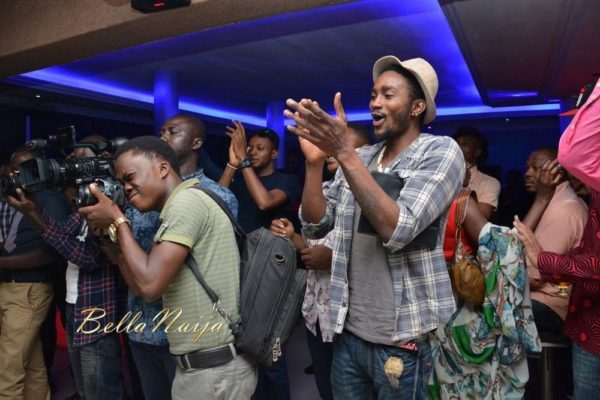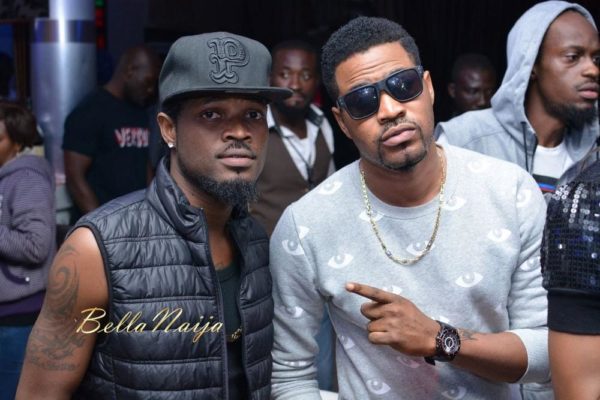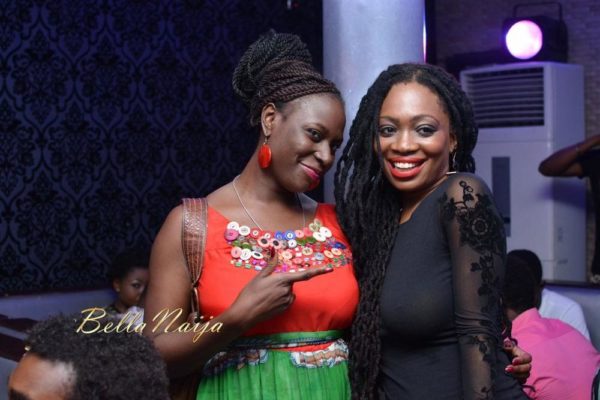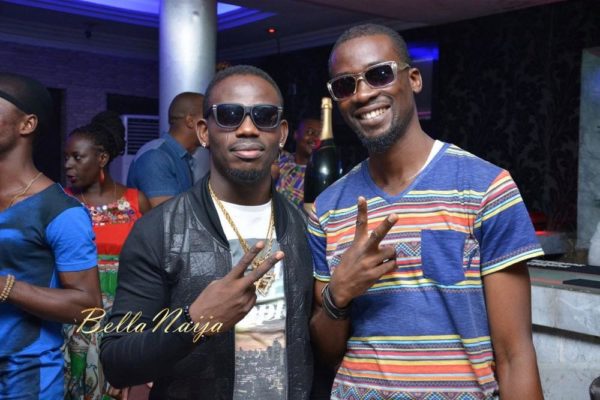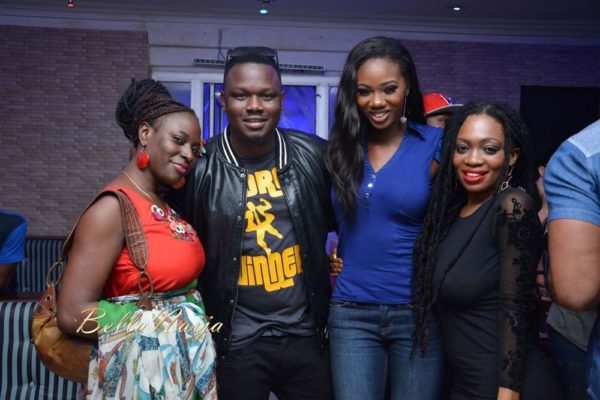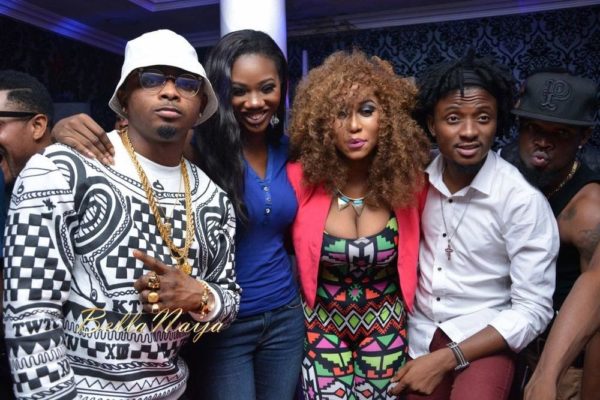 ****
Ngozi Omambala, the CEO/Founder of the NMO Manangement and creator of the LoudNProudLive Series, had an interview with IN3K8 Media.
Read excerpts below;
On coming up with the idea for LoudNProud Live Series: "It started when I was based in the UK as a club promoter and entertainment editor for Pride Magazine and Aspire Magazine. LoudNProud was a marketing concept to promote to readers and a platform for artistes to attend. Artistes were mainly international – Alicia Keys, OutKast, Usher, Whitney Houston, Brian Mcknight. We worked with record labels – Sony BMG/ Motown to promote their artistes. It evolved further two years ago when I revived the platform after I relocated to Nigeria. I wanted to address the lack of female artistes in the industry and bring live performances. LoudNProudLive developed as a female platform with a difference – live music (live bands only). The concept has expanded since with talented male and female artists, however, the female focus remains intact."
On her greatest fear when she decided to star LoudNProud: "Good question. Fear is not the word I would use. 'Challenge' is probably more apt. I wasn't sure to what degree the industry would embrace 'live music' as a credible platform given that it's expensive. It is much cheaper for promoters to mobilise artistes who mime. Happy to see live music is viewed more so now as the credible way forward. It is an authentic genre and acts as a good filter for real artists with longevity to break through."
On the top three skills required to have in her line of business: "Patience, perseverance and the ability to understand people with an open mind."
On one thing people don't know about her: "I'm a Chartered Accountant by profession who 'missed road' and got involved in the entertainment industry."
To read the full interview, click here.