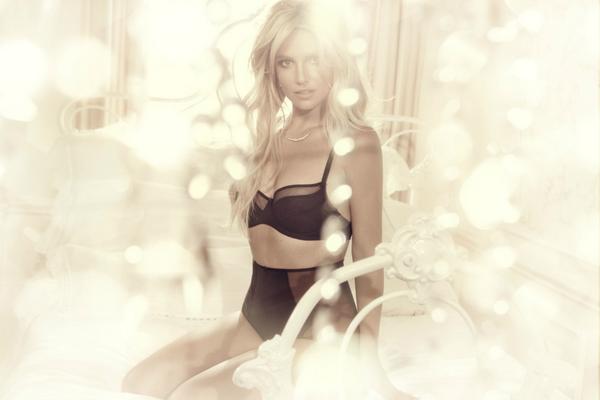 South Africa's Bonang Matheba isn't the only one who invests in sexy – Britney Spears has gotten in on the lingerie game and the first images look promising.
The pop singer took to her official Twitter page to announce the line called "The Intimate Collection" saying its just a preview of what's to come.
The collection is set to hit stores in the U.S and Canada on Tuesday 9th and in Europe on Friday 26th September 2014.
Britney may also have a new perfume in the works called the "Fantasy Stage Edition".
Now, we know Britney made a come back into the lime light a while ago and was seen as the sexiest star when she first started out, but would you buy a pair from her line? Share your thoughts.